New Mobility
Trends
will.i.am talks tech and new mobility at FUTURE MOVES Summit
The U.S. producer, entrepreneur and tech investor will headline the event, sharing his views about technology trends and new mobility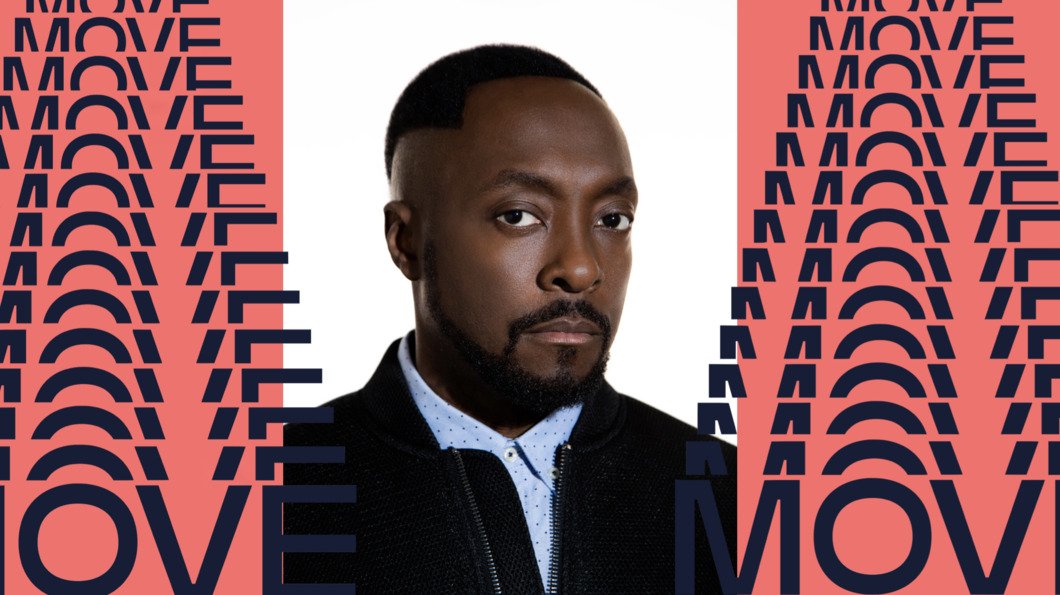 Zur deutschen Version dieses Artikels
For a few years now, it's been fashionable for celebrities to put money into tech startups. But the musician will.i.am is not one of those who follow this trend. That's because he's always been ahead of it. Among his greatest successes is a stake as a founding shareholder in BEATS Electronics, which was sold to Apple for $3 billion in 2014. will.i.am has also been involved in startups in the healthcare, tech and fintech segments.
As an innovator and pioneer, will.i.am first brought attention to smartwatches in 2013 with its product Dial – today it is a billion-dollar industry. Together with industry giant Honeywell, will.i.am presented a high-tech breathing mask with integrated noise-canceling headphones designed by the Hollywood superhero costume designer in 2021. The Xupermask has since become a coveted collectible, followed by Xupergear, a streetwear clothing line.
will.i.am has proven time and again that he not only recognizes trends earlier than others, but also thinks directly ahead. This makes him a pioneer and multiplier of a mindset that is focused on innovation and disruption.
But will.i.am has also always kept an eye on the social challenges that innovations bring with them: The smarter algorithms become, the more jobs they will make redundant. The best example of this is autonomous vehicles. Instead of people, cabs and trucks will be driven by computers in just a few years. This is especially a problem for those who have less favorable starting conditions and correspondingly poorer access to jobs that require higher qualifications.
As a person of color (PoC) and someone who grew up in a public housing project in downtown Los Angeles, will.i.am knows how unlikely careers like his own are. That's why, back in 2009, he launched the i.am Angel Foundation, which merges his interests in philanthropy and entrepreneurship.
The foundation promotes the education of disadvantaged young people in mathematics and science (STEM). Its stated goal: to increase the number of PoC who have been significantly underrepresented in the tech sector. So that they don't become victims of algorithms, but are among those who creatively use technology and make it work for them. Its FIRST robotics clubs were connected to the Los Angeles public school system in 2021.
At the FUTURE MOVES – New Mobility Summit, will.i.am will share exclusive insights into his perspective on technology, and he will share what trends are currently fascinating him the most. In addition, will.i.am will talk about his fascination with automobiles and reveal how he envisions the mobility of the future.
You want to see will.i.am live at the FUTURE MOVES – New Mobility Summit on 17.05. in Hamburg? Then secure your ticket here.